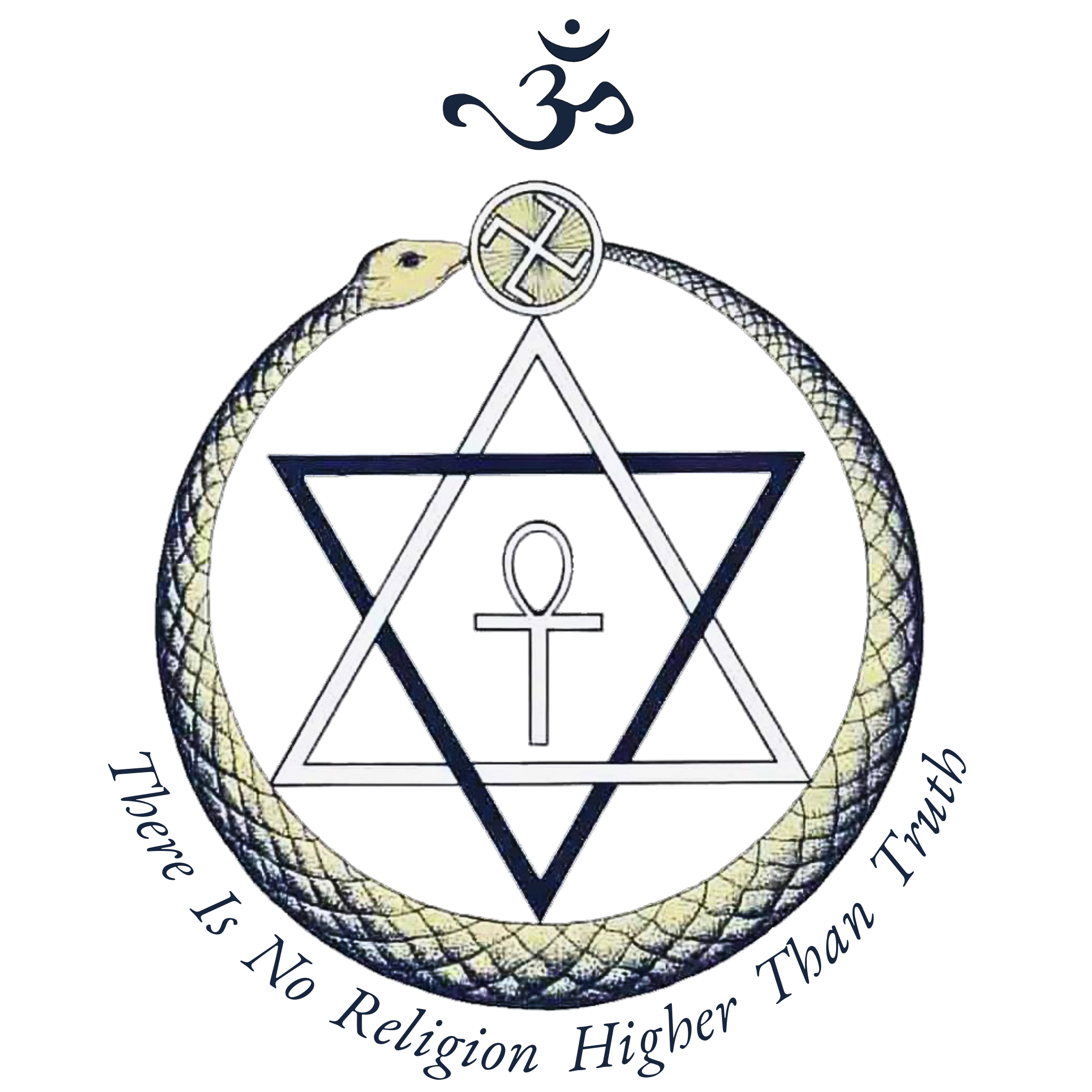 A Magazine Devoted to The Living of the Higher Life
The Theosophical Movement monthly magazine has been in circulation since Nov. 17, 1930. It is dedicated to furthering the objects of the Theosophical Movement, to spread-broadcast fundamental ideas of the philosophy of Theosophy, and to aid students in the understanding of said philosophy and its application to daily life.
You can also subscribe to receive physical copies of the Theosophy Movement magazine. Current year issues are running from . October 17th will be the last issue of the year, after which, you can subscribe for the subsequent year.
₹30 / year
Including shipping cost
Posted on 17th of every month
2-3 weeks shipping time
Ships from Mumbai
Subscribe
£15-19/ year
Including shipping cost
Ships to America, Europe and Africa
4-5 weeks shipping time
Shipping cost varies
Check Pricing
Subscriptions begin with November issue of every year.
If you subscribe mid-year, all back issues will be included in the first package.
Hard copies of the magazine will be posted on the 17th of every month.
Delivery time will be about 2-3 weeks within India and about 4-5 weeks outside of India.
For outside India delivery, price varies based on shipping cost to destination country.
Please refer to our Shipping and Return Policy.
---
There is no Religion Higher Than Truth - सत्यात् नास्ति परो धर्मः